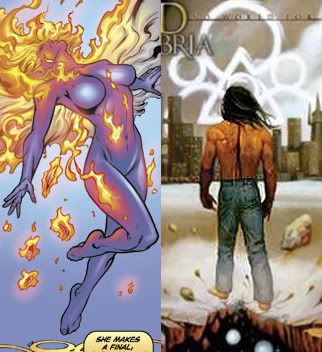 Ambellina burning and Claudio on Tyler's Coheed and Cambria sleeve. Just starting the linework. Gonna get 10 speed in there as well. 
This all makes me want to start reading the comics. I might need to do that when i get home from work today.
So excited to get the color going.
PS. this is me practicing with coils